FEED THE HUNGRY
Our goal is to feed 100 people for lunch every day. This goal may seem insignificant given how many hungry people live in Pakistan, but this small goal will allow 100 people a day to go to bed without starving. This goal is also just a start, with more help from people like you, we will increase our goal from 100 to 200 to 300 and so on. No effort is too big or too small. We would like to start our operations by keeping an attainable goal and as our support from you increases, as will our efforts to feed more people.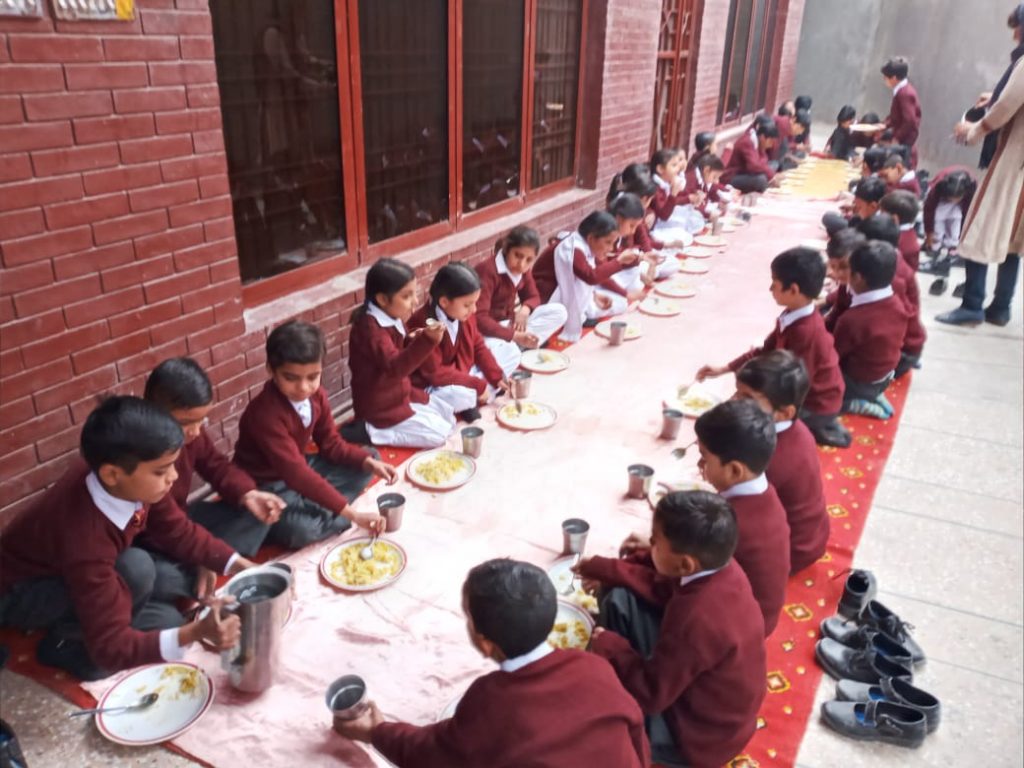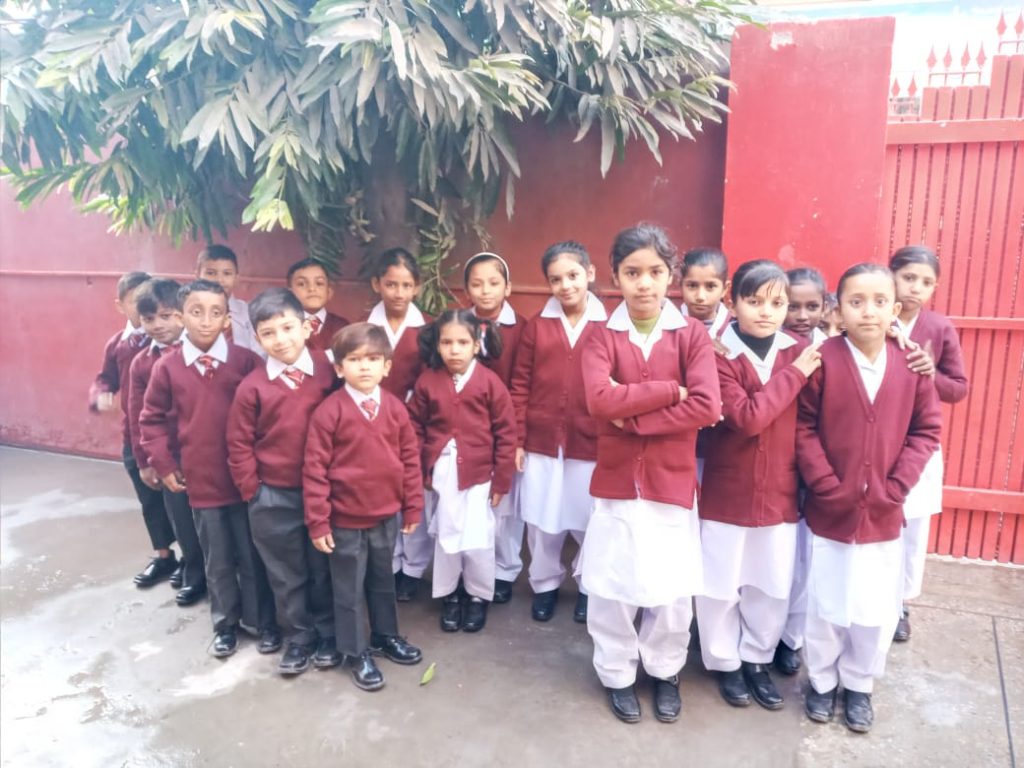 HIGH QUALITY EDUCATION
Education is important for children because they are the future of the world. If a child is joined in a school, he will start learning, playing and enjoy with friends. While learning he will understand what position he is in acquiring knowledge and will try to slowly grab the top position. They are the pillars of the nation, to develop a country and the world; the future should be secure, and the children are the weapons to build the nation with all their knowledge and education. It helps to break the social evils like racism and poverty line, so each and every child must be educated. The children will stand out as future leaders to develop the nation from all the issues and hurdles that currently exist. It is important that they are aware of the purpose of education and how it works in real life.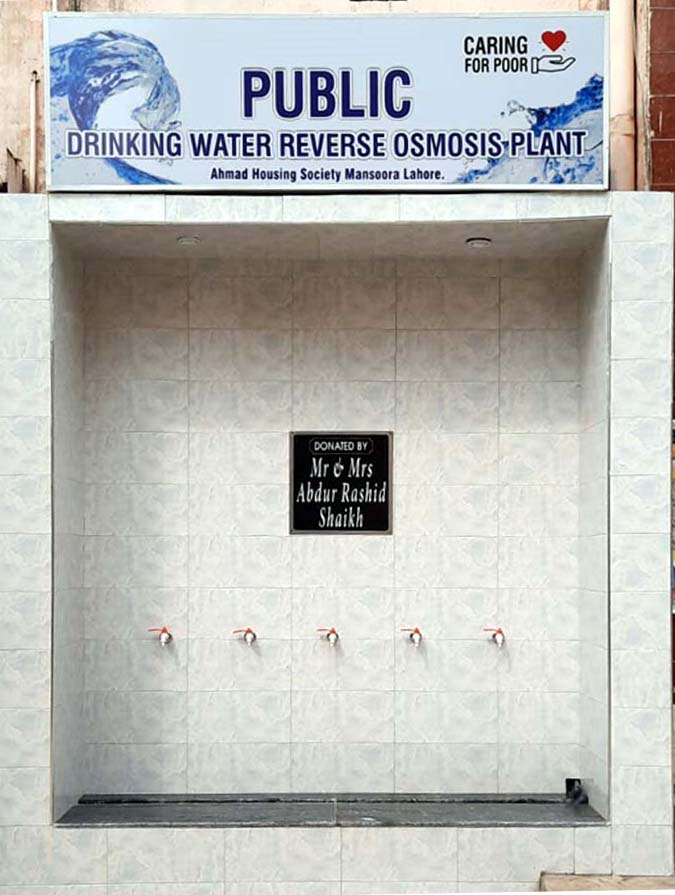 CLEAN DRINKING WATER
This is a non-profit organization bringing clean and safe drinking water to people in developing countries. 1 in 10 people lack access to clean water. We're on a mission to change that. Access to safe water is an absolute necessity for everyone around the world. Taking on the issue of ensuring access to safe water requires worldwide effort. Tackling the necessity of safe water for all requires a cooperative and worldwide effort. Many philanthropists have chosen to take action in support of clean water by donating in support of "Caring for Poor" projects.