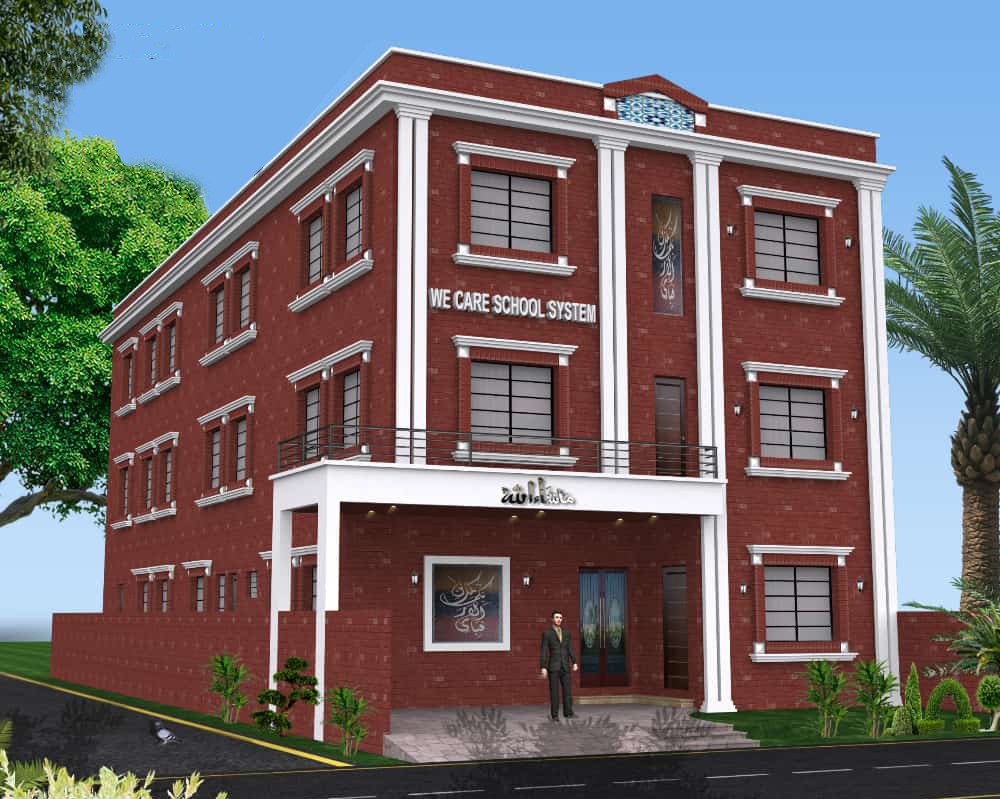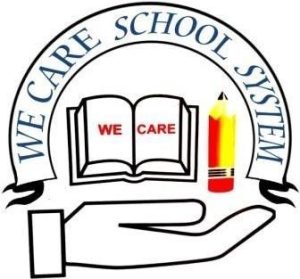 We Care School System
Project of Caring for Poor
CONTACT US
Phone: 321-436-5609
Email: caringforpoor@yahoo.com
Web: http://www.caringforpoor.com/
Mail your checks
Caring For Poor
950 Country Charm Cir
Oviedo FL 32765
BE THE CHANGE:
SUPPORT WE CARE SCHOOL SYSTEM

Be a catalyst for positive change by contributing to our school's noble cause. Your donation will echo through the generations.
Empower Students: Your donation empowers students, fostering responsible, educated citizens.
Earn Spiritual Rewards: Support aligns with Islamic principles, earning spiritual rewards.
Create lasting Impact: Your support breaks poverty cycles, ensuring brighter futures.
Build Community: Strengthening unity and compassion within our community.
Find Personal Fulfillment: Align with your values, make a positive impact.